Reimagine YOUR STAY IN DULUTH
LIVE IT LIKE A LOCAL.
DULUTH'S ONE AND ONLY VACATION HOSTEL
Hostel du Nord is excited to be the first of its kind in Duluth, offering an experience like no other: affordable, stylish comfort in the heart of the city. Our staff is ready to provide you with a personalized experience and connect you to hidden gems and activities that inspire you. Whether it be adventures, landmarks, nightlife, cultural hotspots, craft brews or quality eats. Combined you will experience the world's greatest lake and her city on the hill like never before.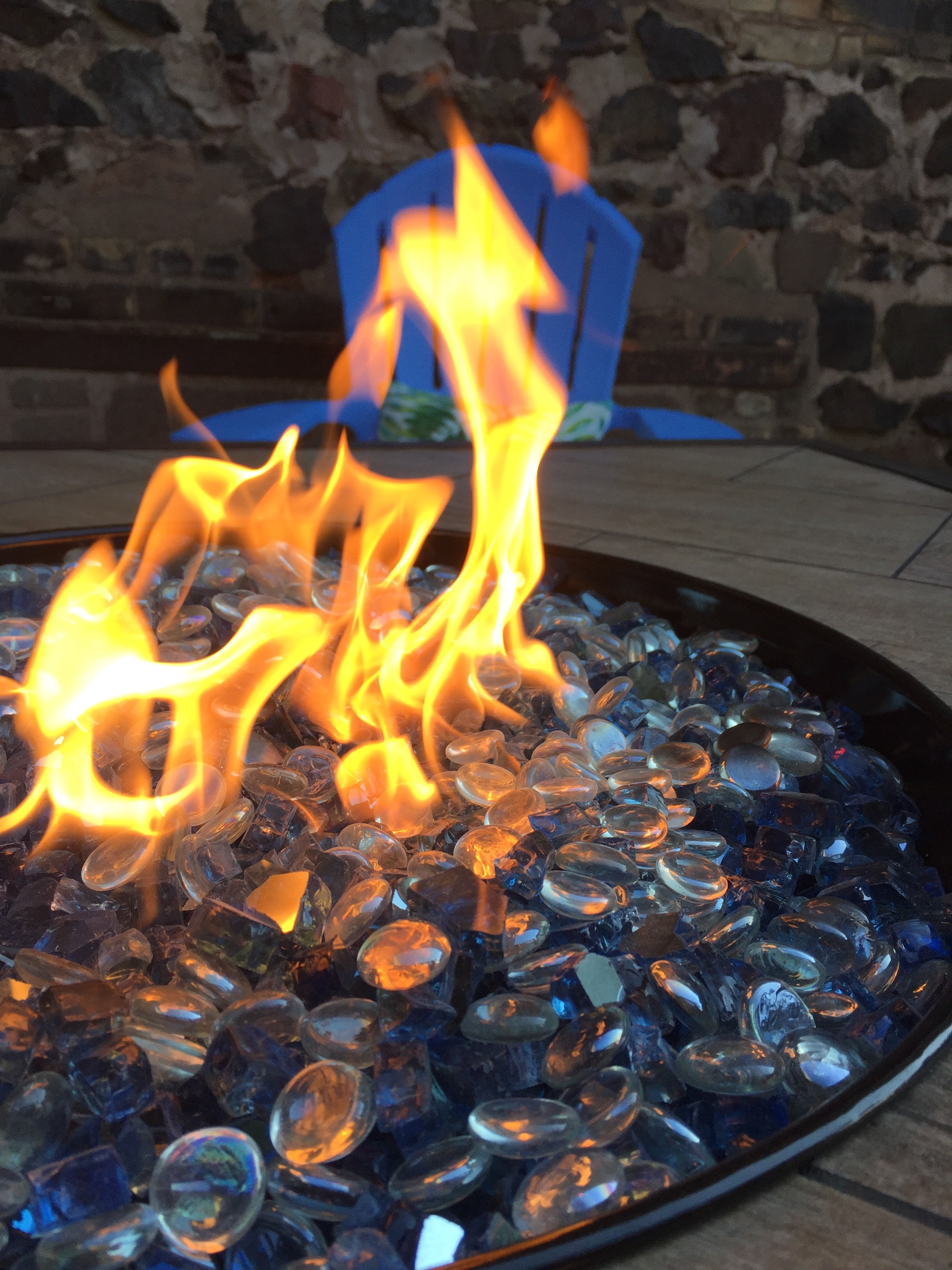 Book YOUR RESERVATION WITH US
(BEST PRICE GUARANTEE)
When you book through other sites like Expedia or AirBnB they get a cut. We'd prefer to give you a discount for booking directly through our site instead.